CoolTone by CoolSculpting is a cutting-edge treatment offered by board-certified plastic surgeons Drs. Francisco Canales and Heather Furnas at our Novato, CA facility. Providing a unique body-contouring option, the CoolTone device is FDA-cleared to firm and strengthen muscles in the abdominal area and increase abdominal tone. The treatment approach is also cleared by the FDA for the firming, strengthening, and toning of the buttocks and thigh muscles. If you are seeking a more defined, firm physique, schedule a visit at Allegro MedSpa of Novato and learn if CoolTone is a recommended option for your target goals.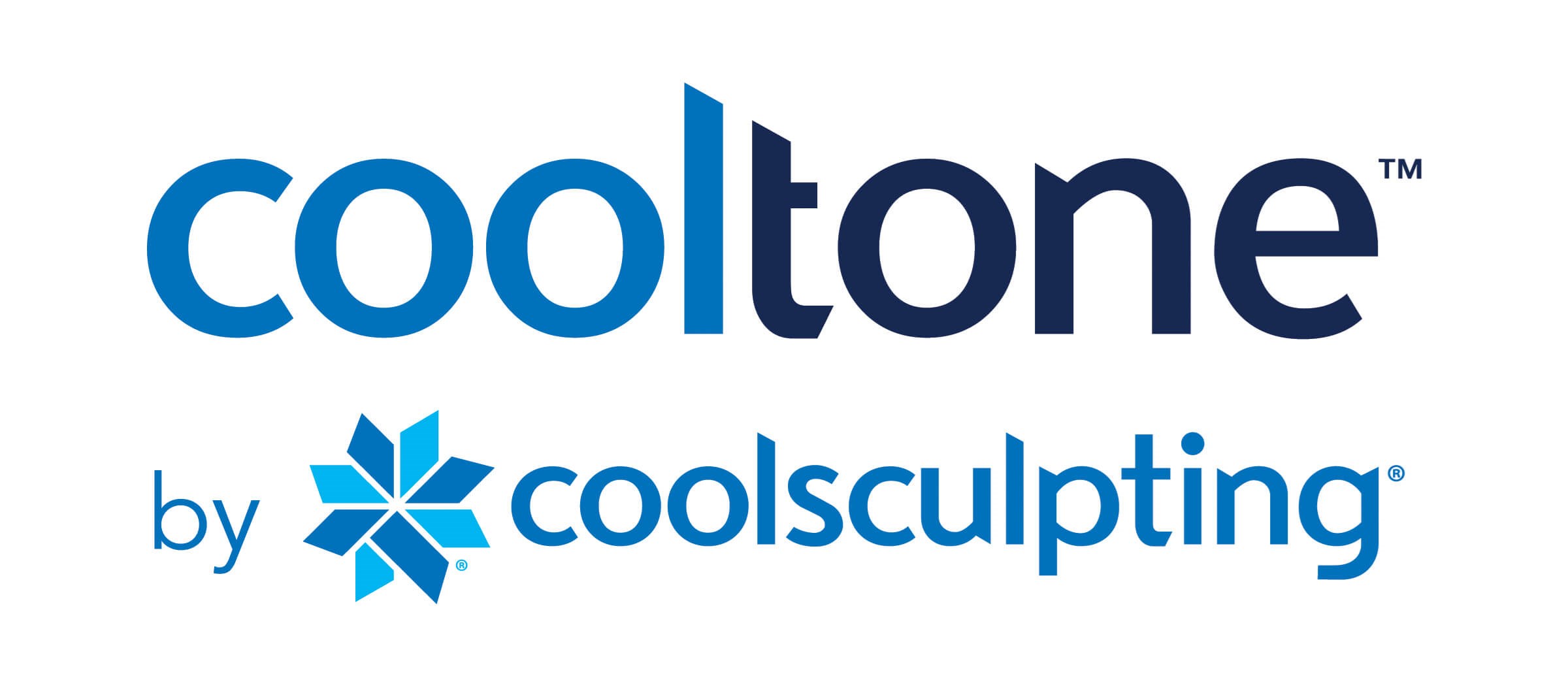 Reviews
"I get the Signature Peel with aesthetician Ashley and could not recommend her more highly. LOVE HER. She is so knowledgeable, sweet and calming...even though I'm getting a chemical peel she has me feel so relaxed like I'm getting a full massage. I've had peels at other high-end medspas but have never received better results than with Ashley. Based on her knowledge, skill and beautiful energy, I wholeheartedly give Ashley 5+ stars. She's the best."
- N.B. /
Google /
Jun 21, 2019
"Love this place! I just moved to the North Bay and so happy I found them! My first appt was with Melinda, at the peak of the PG&E power outages. Despite all the chaos going on with rescheduling patients from Santa Rosa, Melinda totally took her time on my lips and Botox. I absolutely love my lips! I've been getting them done for years. This is my favorite outcome so far. Aside from doing awesome work, Melinda was so sweet. Great experience!"
- M.F. /
Yelp /
Oct 11, 2019
"Kelsey was the best. I couldn't believe the great results I got from the procedure (injections). She was so gentle and really made it very easy. I recommend if your going to get injectables ask for Kelsey. You won't be disappointed!!Karen P"
- K.P. /
Google /
Oct 10, 2019
"Centrally located in Novato, so close to on/off freeway access to 101. The interior office was clean and inviting.  A very calming feeling once seasted in the waiting area chairs.  Staff is curteous, knowledgeable and friendly.  Even helped me set up my Allegro membership while scheduling my next appointment.  Can't rave enough about Holly, Nancy and Kate!"
- L.D. /
Yelp /
Sep 30, 2019
"The most friendliest and profession staff I have ever come across in the industry. Holly is so friendly and all the girls are so welcoming. So happy you guys are in Novato I will never go anywhere else.I was driving to Vallejo for botox but once I came here I will never go back to Vallejo. I've been telling all my friends about you guys. Thanks for making me feel so welcome!!"
- J.C. /
Yelp /
Sep 29, 2019
Previous
Next
The best candidates for CoolTone treatment are individuals who are not far from their ideal body weight, eat a healthy diet, and exercise on a regular basis yet still have areas of body fat that are not responding well to these healthy efforts. As a noninvasive procedure, CoolTone may be a good alternative to achieving a desired physical appearance without undergoing surgery. It is important to understand that while CoolTone is an effective way to tone and firm muscles, it is not a weight-loss treatment plan.
CoolTone is only recommended for use on the thighs, abdomen, and buttocks and should not be applied to the chest (heart area) or head. The use of this body contouring procedure is not indicated for men and women who have hearing aids, cardiac pacemakers, or drug pumps or those with implanted hearing devices, defibrillators, or neurostimulators. Precaution will be taken when performing CoolTone on patients who have active bleeding conditions, Graves' disease, or seizure disorders. Before beginning treatment, our team will review your medical history and treatment goals and help you decide of CoolTone is right for you.

To begin the procedure, our team will apply the CoolTone device to treatment areas, generating a magnetic current that targets muscle fibers (muscle tissue conducts magnetic pulses rather easily). A safe, effective, and noninvasive procedure, the CoolTone treatment process utilizes selective magnetic muscle stimulation (MMS) to initiate involuntary muscle contractions in designated muscles. These strong magnetic impulses reach deep beneath the skin and fat layers to strengthen, tone, and firm muscles in the thighs, buttocks, and abdomen.
Since CoolTone offers a nonsurgical approach to treatment, most men and women can go right back to work and their normal daily routines (including physical activity) immediately following their visit at Allegro MedSpa Novato. In fact, some even undergo CoolTone sessions during their lunch hour. In most cases, CoolTone procedures are completed in about 1 – 2 hours, but this may vary, depending on the muscles and number of areas targeted for treatment.
End results following treatment will differ for each individual and vary in accordance with desired outcomes. However, many patients usually enjoy visible results within 4 – 8 CoolTone sessions. A number of men and women notice muscle tone improvement in as little as three weeks with the most distinguishable outcomes apparent after about 2 – 4 months.
Frequently Asked Questions
How many CoolTone sessions are required?
While the number of CoolTone sessions required will depend on individual skin types and needs, many men and women reach their targeted results after about four visits. Upon learning about your concerns and treatment needs, Drs. Canales and Furnas will custom-design a treatment plan and help you reach your goals as quickly as possible.
Is the CoolTone procedure painful?
The majority of individuals who undergo CoolTone find the process easy to tolerate. At the beginning of the procedure, you will likely experience intense muscle contractions and warmth in the treatment areas that generally last the first few minutes of treatment.
Are there any side effects with CoolTone?
Potential side effects of treatment include tingling, swelling, redness, and slight muscle pain or cramping, though not every individual experiences these aftereffects. In the event of any discomfort, Drs. Canales or Furnas can prescribe medications to enhance post-treatment comfort.
Could future weight gain impact my results?
Poor eating habits, reduced physical activity, and weight gain can all decrease muscle tone and affect CoolTone results over time. However, the physical improvements generated by CoolTone often entice patients to keep up with healthy habits and maintain their new physique.
Define and Firm With CoolTone
Overcome stubborn body fat and tone your physique with CoolTone from CoolSculpting. Offered by Novato, CA plastic surgeons Drs. Canales and Furnas, CoolTone is an innovative body contouring treatment designed to strengthen and tighten muscles in the thighs, abdomen, and buttocks. To learn more about this innovative treatment option for enhancing your physical appearance, contact our Novato, CA facility and reserve your consultation today.